capecodmusic.com - the home on the 'net for local music.

Cape Cod has a most enviable talent pool. Rock, jazz, blues, bluegrass, classical, Celtic, country, folk... you name it - and you'll find it here.

capecodmusic.com celebrates the music found and heard on Cape Cod and welcomes the opportunity to showcase many well-known... and not-so-well-known musicians.




Follow us on Twitter


Cape Cod Music's Local Band/Musician in the Spotlight: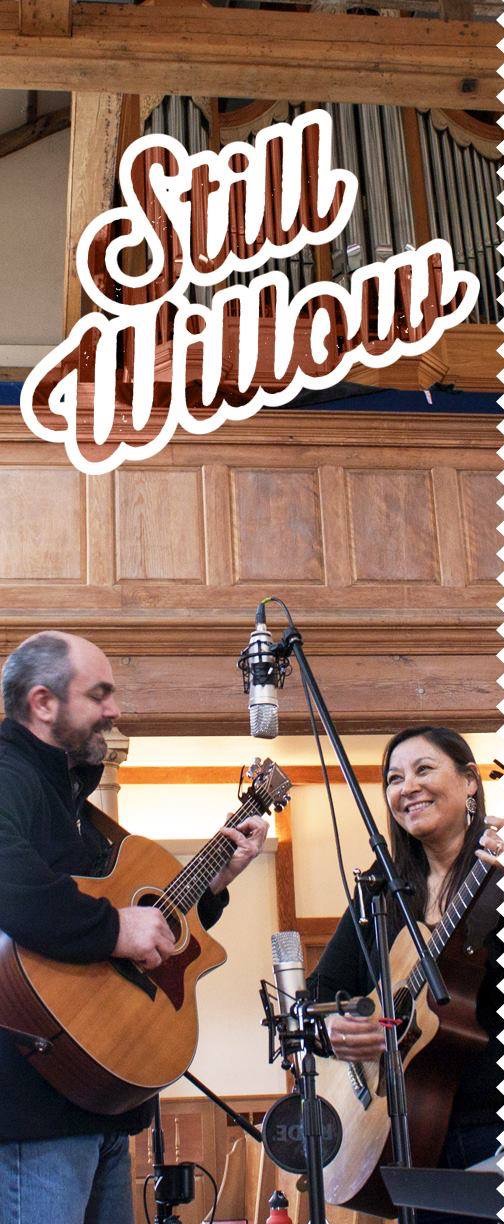 Still Willow - "Still Willow is the mostly acoustic singer-songwriter duo of Kim Moberg and Ric Allendorf, who share the role of vocals, instrumentation, and songwriting ...influenced by a variety of genres including Folk, Americana, and a myriad of singer-songwriters both old and new. Their original music expresses a sensitivity to personal themes made universal; love, loss, renewal, and celebration. And their carefully interpreted cover songs take a path through a personal connection that honors the source material, re-aligned to Kim and Ric's life experiences."

Still Willow appears this summer at The Barnstable Restaurant & Tavern, Karoo Restaurant in Eastham, The Lure Raw Bar at Popponesset, The Flying Fish in Wellfleet, Mashpee Commons Farmers Markets, HyArts Artist Shanties, and many other venues. Check Cape Cod Music's calendar of events and Still Willow's calendar for show dates.

Copyright © 1999-2017 maxm consulting. All Rights Reserved.